Purposeful Transformation with Michael Graber
Date: September 13, 2022 at 10 a.m. CST
Where: Live on Zoom
Transformation is the propeller in a business' life cycle, regardless of its industry or size. Some enterprises transform only out of necessity, while others may find the concept too big and intimidating to know how or where to get started.
How can transformation be led in an intentional and goal-oriented way? What characteristics are essential for business transformation, and which will hold them back? How can businesses embrace the big picture change that will unleash their greatest capabilities? 
Using his experience advising more than 250 of the country's top companies and nonprofits, Michael Graber, the founder and managing partner of Epic Pivot, will answer these questions and more.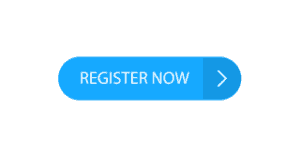 For those who cannot attend the Zoom meeting, a recorded version will be emailed after the live session.