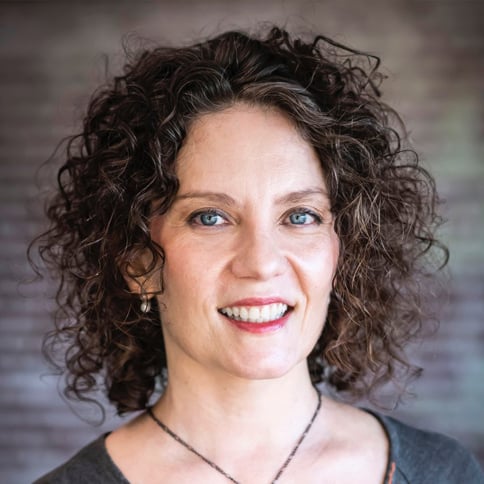 Elizabeth Lemmonds
Venture Director
Elizabeth is passionate about employing insights and innovation to drive the equitable transformation of organizations and communities, and create lasting change. She brings years of experience championing entrepreneurs and creators to her role as Venture Director, and has been featured through numerous articles, conferences, podcasts and panels. In her personal time Elizabeth loves to cook, read, binge sci fi and spend time with her daughters.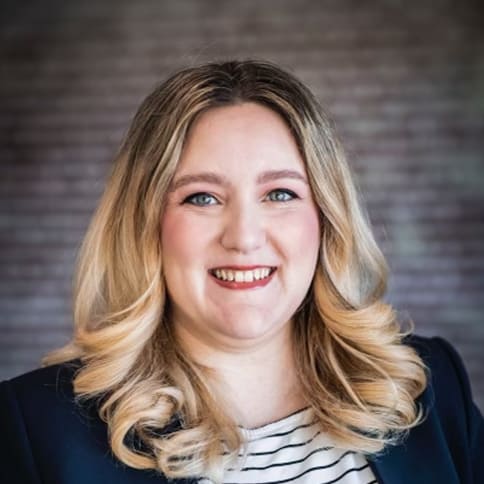 April Steele
Research and Insights Manager
April is an applied anthropologist on a mission to make sense of our complex world. Her passion for centering real human experiences through thoughtful, mixed-methods research has helped over 40 clients uncover deep insights about their customers, donors, clients, and employees. April is an expert in social impact design and nonprofit strategy; she volunteers with several Memphis organizations, and currently serves as the Board Chair for Advocates for Immigrant Rights.
A proven record of success
We have led more than 250 successful engagements in transformation, innovation, insights, and strategies. We've worked with Fortune 100 corporations to small businesses, nonprofits of all sizes, military service branches, municipalities, and private equity groups. We've touched many sectors in 15+ years of running. Check out highlights from our portfolio and industries served here.