Epic Pivot is a human-centered firm. This insights-informed and people-first foundation serves as the bedrock of all of our services. It's simply good business to work this way—and our many happy, successful clients agree.
We have deep expertise, methods, and practices in the following service areas: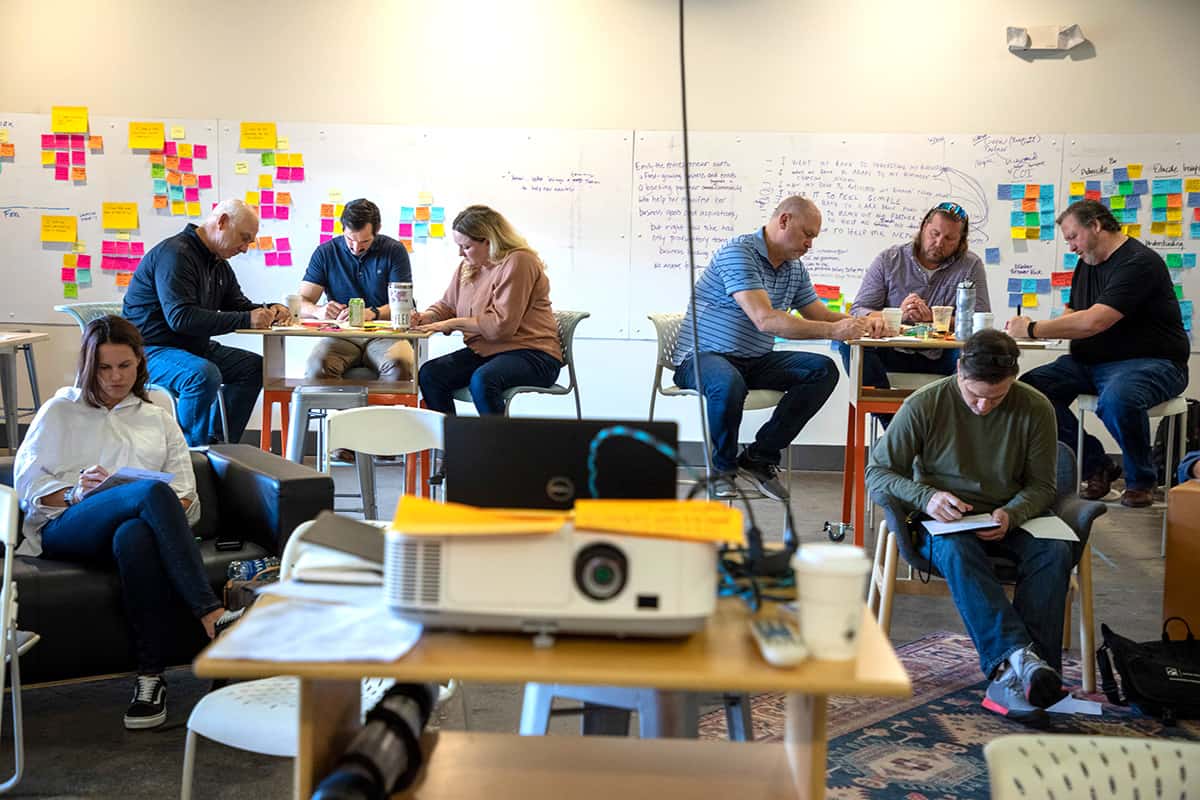 A proven record of success
We have led more than 250 successful engagements in transformation, innovation, insights, and strategies. We've worked with Fortune 100 corporations to small businesses, nonprofits of all sizes, military service branches, municipalities, and private equity groups. We've touched many sectors in 15+ years of running. Check out highlights from our portfolio and industries served here.