What makes Epic Pivot a great place to work?
At the Epic Pivot, we follow our purpose—leading, transforming, and growing ourselves alongside our clients and their customers. Our unique perspective as inquisitive outsiders allows us to approach business challenges objectively, and empowers clients to make informed and inspired leaps. We continually build the kind of culture that informs and inspires. We stir a passion for growth in every person or organization by tapping into their inherent potential.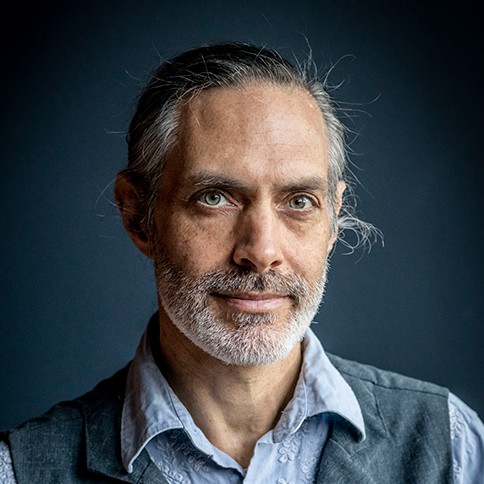 "Growth is a riddle; it hurts, but is healthy, and at the Epic Pivot, we challenge ourselves to take risks daily – for our clients, for our ideals, for our community."
–Michael Graber, Founding Partner
If interested in joining Epic Pivot, fill out the form below and our hiring manager will contact you.
A proven record of success
We have led more than 250 successful engagements in transformation, innovation, insights, and strategies. We've worked with Fortune 100 corporations to small businesses, nonprofits of all sizes, military service branches, municipalities, and private equity groups. We've touched many sectors in 15+ years of running. Check out highlights from our portfolio and industries served here.