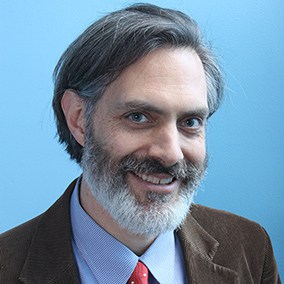 Topics Most Requested:
Purposeful Transformation
Business as a Force of Good (Doing Well by Doing Good)
Why Design Thinking – Business is Now Human to Human
Defining Innovation for Your Organization
The Role of Creativity & Culture in Success
Speaker Bio:
Michael Graber is the founder and managing partner of Epic Pivot, an insights, innovation, and strategy studio in Memphis. Michael has years of experience advising more than 250 top companies and non-profits, including Cardinal Health, Arrow, FedEx, ServiceMaster, Mars PetCare, St. Jude, Jack Nicklaus, and others.
Pragmatic, edgy, globally inspiring, and yet infused with Southern charm, Michael's style resonates with a wide range of audiences. A well-established author of multiple books and hundreds of published articles, when not working, you can find Michael playing music around his native Memphis, TN.
Live Speaking Event & Podcast Sample:
Global Innovation Institute Webinar | Author Panel (18-minute mark)
Brand Shepherd Podcast | Brands That Take a Stand with Michael Graber
Disrupter League Podcast | Thought Leader Series: Innovating Like the World Depends on It
Books:
The Other Side of Growth: An Innovator's Responsibilities in an Emerging World
Going Electric: Tales of Innovation from where Rock n' Roll was Born
Select Articles:
Inc. Magazine | The Real Benefit of Design Thinking
Disrupter League | Design Thinking: a Tested Method for Creating Breakthrough Innovation
Daily News | Embedding Innovation in an Organization
A proven record of success
We have led more than 250 successful engagements in transformation, innovation, insights, and strategies. We've worked with Fortune 100 corporations to small businesses, nonprofits of all sizes, military service branches, municipalities, and private equity groups. We've touched many sectors in 15+ years of running. Check out highlights from our portfolio and industries served here.