Sustainable transformation raises revenue
Innovation tactics raised revenue 20% in just two years for a durable goods manufacturer.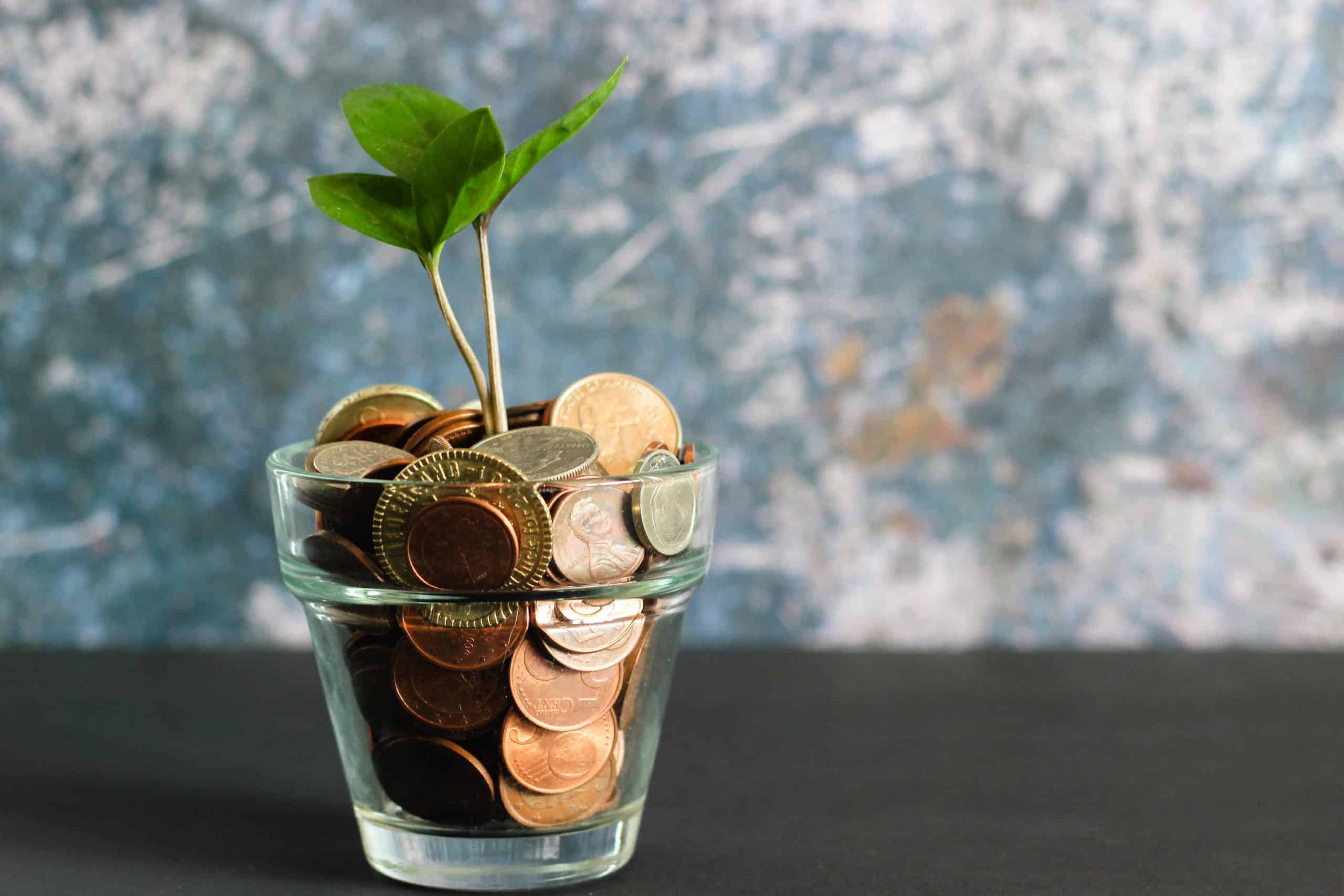 The Opportunity:
Our client was in the hot water heater industry, with a robust R&D department and budget. The company was repeatedly lauded for its efforts – winning multiple innovation awards – yet sales were sluggish. While the manufacturer was inventing, they were not truly innovating because their technologies were not successfully driven into the market.
The Approach:
Seeking a customized path toward sustainable transformation, we kicked off this project by leading innovation activities all across the company and subsidiary organizations. Over the course of our engagement we held 25 workshops, and 20+ team members were highly trained as innovation change agents. In total, 150 one-to-one interactions took place with distributors, plumbers, and customers in the field, yielding invaluable insights around market demand and opportunities.
The "Aha!" Moment:
These engagements unearthed a tremendous learning for the hot water heater product manufacturer. Their particular category within the durable goods industry was ripe with opportunity to seize not just industrial clients, but also homeowners, plumbers, architects and engineers. Their target market grew substantially!
The Epic Pivot:
We worked with executives to craft a strategy, and conducted extensive training so our innovation methods could be successfully integrated into their culture. The client even launched a new Innovation Division within the organization! Armed with this, plus their market insights, our client was able leverage our support to develop a portfolio of diverse consumer-facing, new-to-market products and services.
The Results:
With their market-driven portfolio and refreshed market positioning, our client realized an increase in revenue of 20% in just two years.
Would you like more detailed case study information?
A proven record of success
We have led more than 250 successful engagements in transformation, innovation, insights, and strategies. We've worked with Fortune 100 corporations to small businesses, nonprofits of all sizes, military service branches, municipalities, and private equity groups. We've touched many sectors in 15+ years of running. Check out highlights from our portfolio and industries served here.