Case study: Strategy pivot leads to growth, acquisition
New strategy for stagnant electronics company doubled revenue within 18 months, leading to successful Fortune 500 acquisition.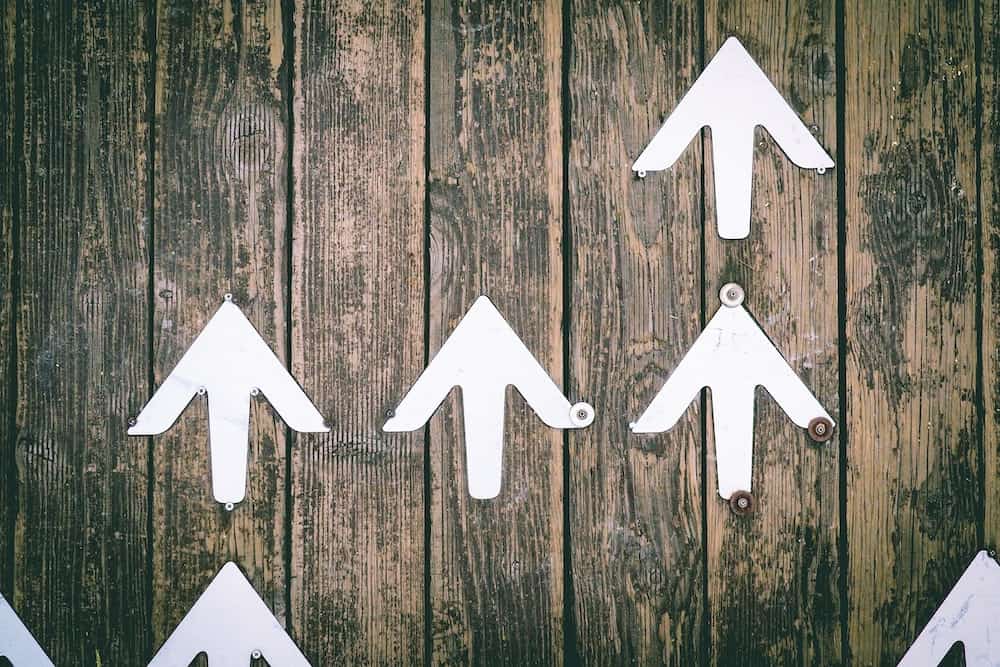 The Opportunity:
An electronics lifecycle management company providing IT Asset Disposition (ITAD), value recovery, and computer recycling services was growing rapidly through acquisitions, but lacked new revenue growth. They needed a clear growth strategy in a quickly-evolving market. Further, their messaging didn't seem to connect with customers.
Our Approach:
We began by conducting research to determine market perceptions of the nascent industry and of our client. We interviewed customers and prospects, along with Fortune 500 CIOs, to gain the insights needed to drive strategy. We confirmed that our client in the technology (or electronics) sector had not yet established a clear market position, and customers struggled to identify their competitive advantage. This was particularly concerning given that companies often evaluated 20 vendors when moving forward toward an IT ITAD contract.
The "Aha!" Insight:
Our client was focused on messages around the efficient removal, refurbishing and recycling of IT equipment following a corporate upgrade. However, our work revealed that customers were not buying ITAD services, but rather security. They sought the peace of mind that their data would be successfully scrubbed, that they would not be subject to any regulatory violation, and that their own customers would be protected.
The Epic Pivot:
We guided our client through a revised brand message and value proposition, which included a shift toward aligning services offered with stated customer needs like risk mitigation and environmental safety. This change was not only more compelling to customers but also differentiated our client from a crowding market.
Our client could also incorporate messaging into sales and marketing efforts to unveil the unreliability of regional competitors. This marketing approach would reinforce the benefits obtained by centralizing asset management with a national provider. Finally, we co-created a model to identify market segments with the greatest demand that would shorten sales cycles and yield higher conversion rates.
The Results:
Our client increased sales by 18%, and was ultimately acquired by a Fortune 500 distributor of electronic components and computer products. A true short- and long-term success story!
Would you like more detailed case study information?
A proven record of success
We have led more than 250 successful engagements in transformation, innovation, insights, and strategies. We've worked with Fortune 100 corporations to small businesses, nonprofits of all sizes, military service branches, municipalities, and private equity groups. We've touched many sectors in 15+ years of running. Check out highlights from our portfolio and industries served here.