From the start, we have made a point to document our learning, publish our thinking, and share insights along the way.
We have written several books, hundreds of articles, and have collected many recordings from podcasts, interviews, and conference keynotes we have given. Here is a selection, curated to inspire. Seeking something specific and don't see it here? Just contact us.
We are happy to share what inspires us and hope it unlocks new potential and perspectives for you.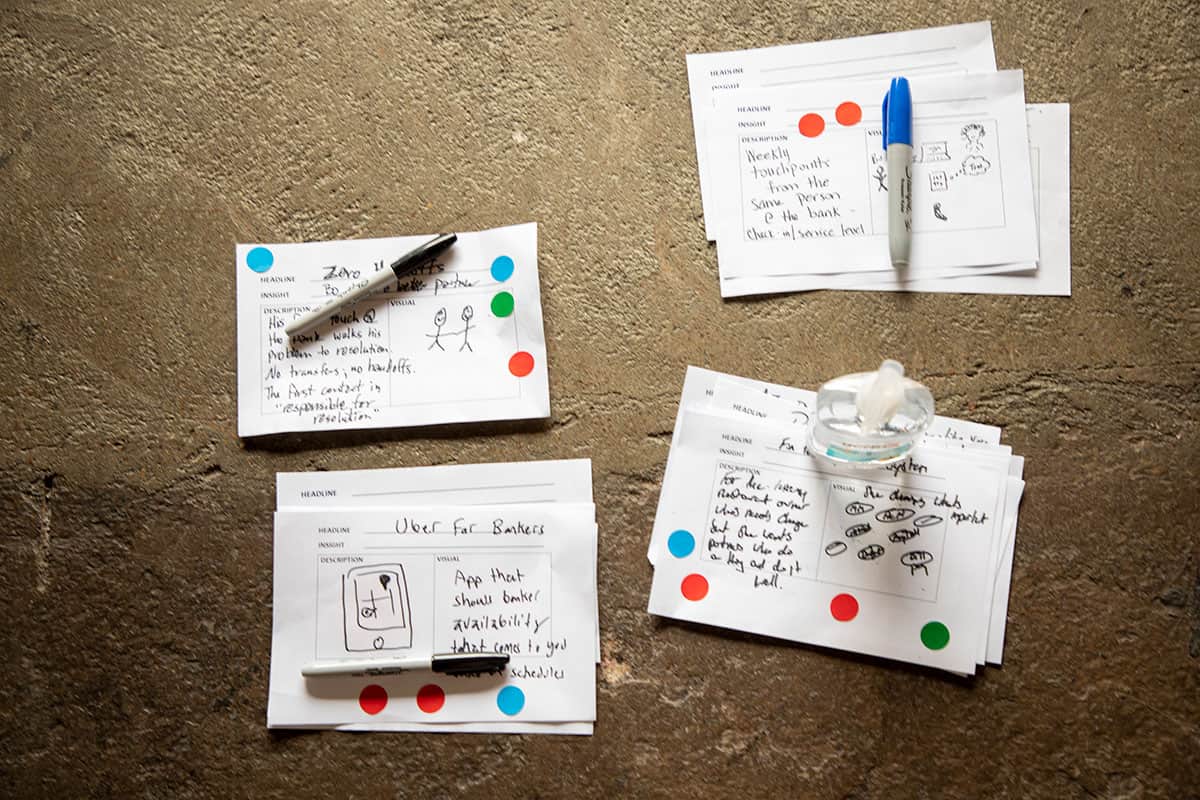 A proven record of success
We have led more than 250 successful engagements in transformation, innovation, insights, and strategies. We've worked with Fortune 100 corporations to small businesses, nonprofits of all sizes, military service branches, municipalities, and private equity groups. We've touched many sectors in 15+ years of running. Check out highlights from our portfolio and industries served here.