Case study: Raising the bar for a perfect clean
Unique CX approach bolstered home service company's brand loyalty and positioned them to be category leader.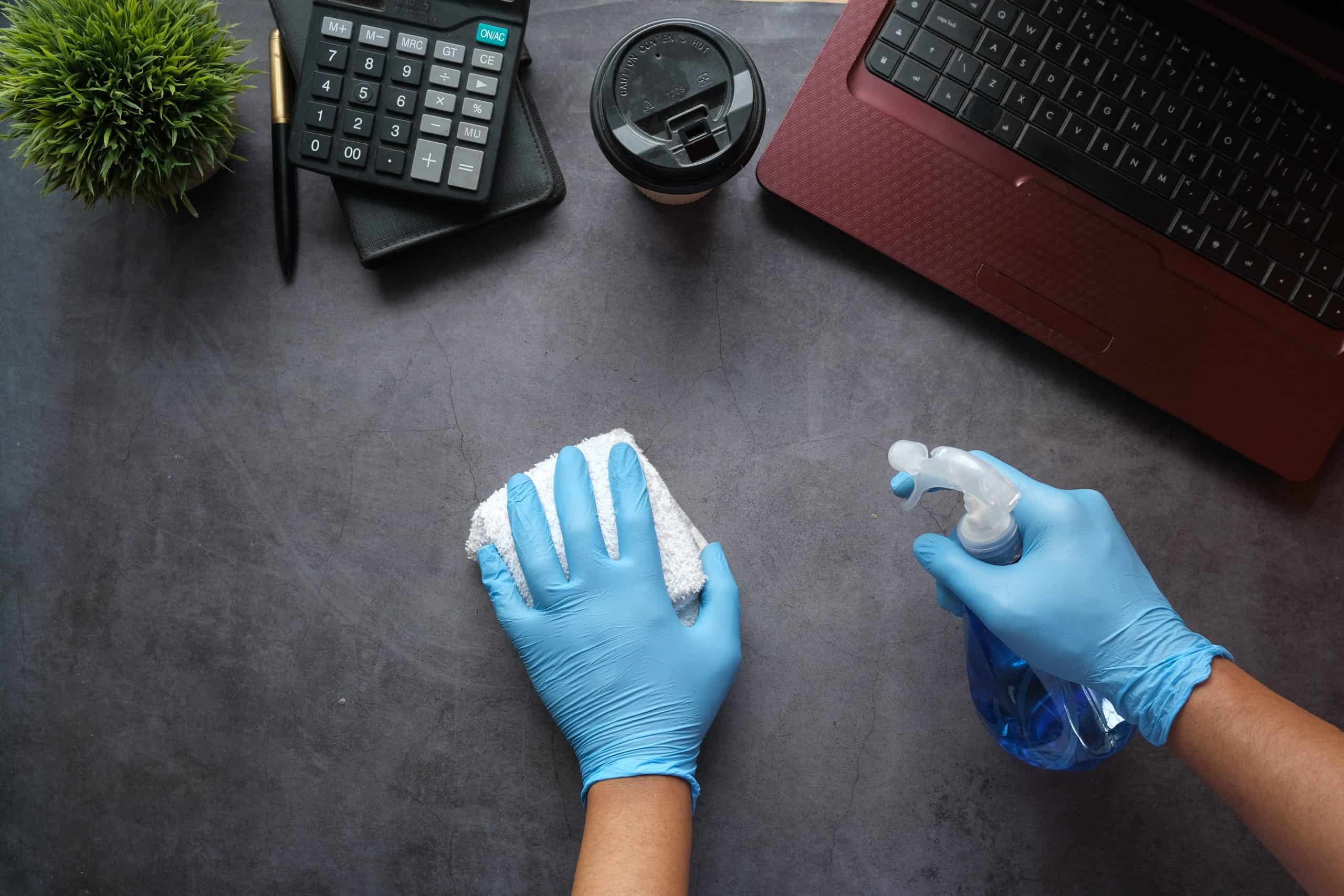 The Opportunity:
Our client was a nationally recognized housecleaning service provider who struggled to discern their core customer. Significant marketing dollars were being spent without meaningful metrics nor insights into their market segments to determine what messaging was sticking. Further, their key articulated value of a "perfect clean" was lost in a sea of competition making the same claim.
The Approach:
We recognized that the true value here was not in customers' traditional characteristics, but rather in their motivations and goals. Why were these customers opting to pay for cleaning services, and why did they choose our client? Given this intended outcome, we approached this project through a Jobs to be Done lens. Employing business anthropology tools and engaging co-creation activities we gleaned powerful insights, developed customer personas, mapped the customer journey and even developed the blueprint for the organization's product development process.
The "Aha!" Moment:
A real epiphany for our housecleaning client was the variety of drivers that motivated a consumer to hire a professional cleaning service. It was already assumed that some customers valued efficiency and were willing to pay for this time saver, and most players in this category marketed toward that segment. Yet exciting opportunities emerged with customer personas motivated by social status or ethical practices; a sweet spot arose with those also expressing that a clean home reduced anxiety in their demanding lives.
The Epic Pivot:
Bolstered by deep customer insights, our client was able to more successfully innovate market-driven solutions to this newly-honed clientele. They elected to put on "the show" by adopting luxury hotel techniques, and created tiered services within a new rewards program. They could also now differentiate their customer segments and develop more targeted campaigns that spoke directly to each.
The Results:
Client X was positioned as category leader once their brand position and competitive advantage were crisp and distinct. They also embedded within their culture a product development strategy that fostered empathy and co-creation as the means to approach ongoing market-driven solutions and increased brand loyalty.
Would you like more detailed case study information?
A proven record of success
We have led more than 250 successful engagements in transformation, innovation, insights, and strategies. We've worked with Fortune 100 corporations to small businesses, nonprofits of all sizes, military service branches, municipalities, and private equity groups. We've touched many sectors in 15+ years of running. Check out highlights from our portfolio and industries served here.