Case Study: Harnessing IT for human insights
Human Insight, a Dutch strategy firm based in The Hague, engaged the Epic Pivot team for a project led by our own Tabitha Scott to support a Fortune 500 retailer's IT transformation to maximize customer experience, leaning into the untapped potential of their data.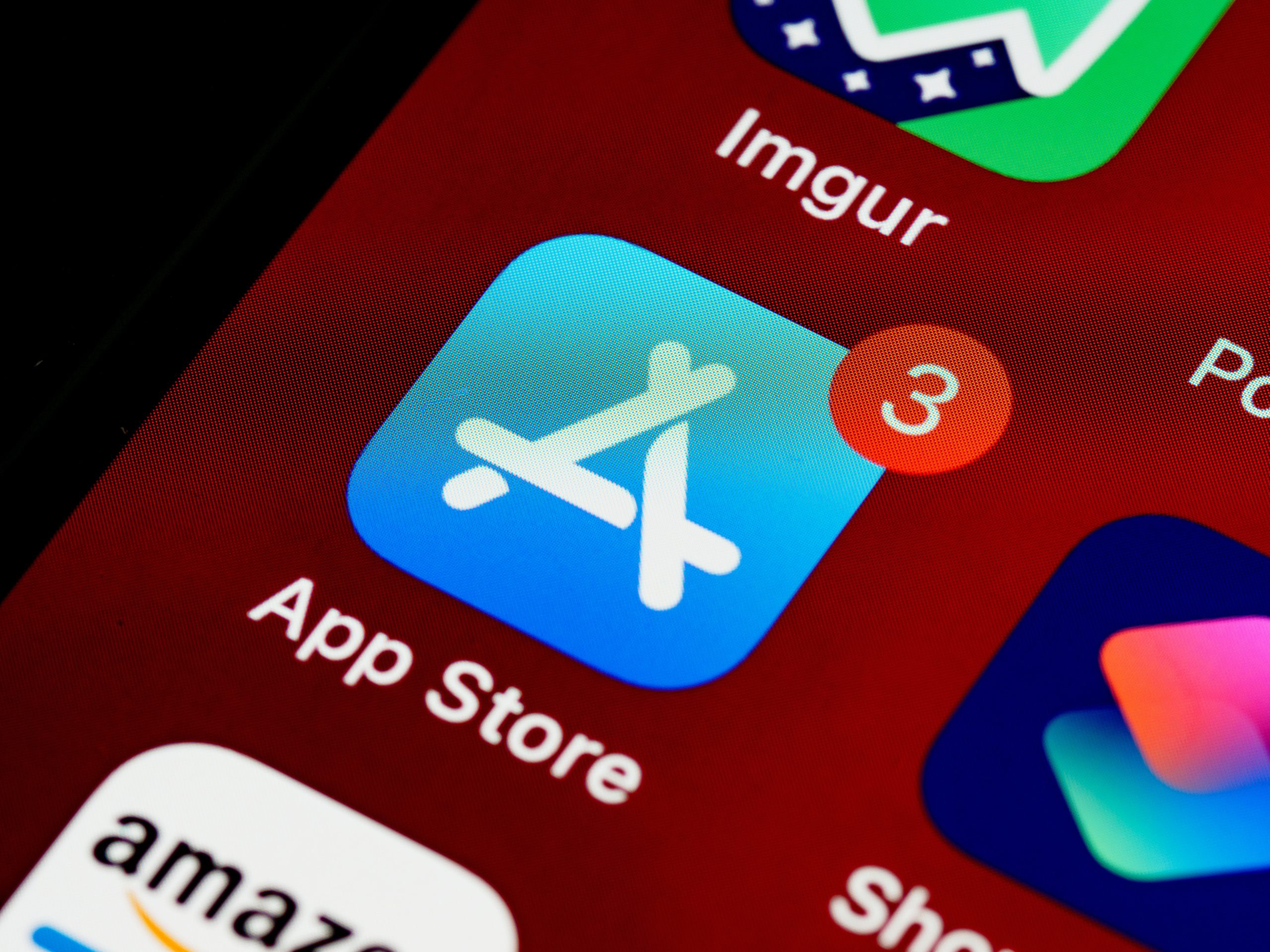 Does sudden digitization impact the customer experience?
During the COVID-19 pandemic, a prominent Fortune 500 lifestyle retailer was faced with the challenge of delivering the same quality of service to its customers online as it did in-person.
While curbside delivery and customer interaction were integrated into a new mobile app, the user experience was not viewed as optimal, due to a complicated interface. And because of the expertise of the company's IT team, this setback came as a surprise.
Core Objectives
The Epic Pivot team settled on a different conclusion for why the mobile app didn't land right: the IT team was composed of people from the same backgrounds who held the same thought patterns, without much strategic variation. What needed to happen was mitigating bias and creating cognitive diversity within the teams. As such, we advised mapping the diversity of the IT department. What talents are hiding there in plain sight – and do they fit with what is needed?
Strategy
In partnership with Human Insight, the Epic Pivot team deployed the AEM-Cube tool to compare diversity between the IT architecture leaders, engineers, and team leaders.
The Cube measures three important dimensions of change and growth: Attachment, Exploration, and Managing Complexity. These three dimensions combined describe an individual's natural and unique contribution to change and growth. By collecting these individual contributions in a department image, the AEM-Cube gave insight into the strategic diversity and dynamics to explore optimal ways of working together to reach the Fortune 500 company's objectives.
Here's how that looked in practice:
Attachment
Benefits: The high content focus from both the IT engineering department was of great benefit when developing well-functioning products.
Opportunities: A decreased focus on relationships hindered team collaboration, and they may lose sight of their product's usability for the User Experience and Customer Journey.
Exploration
Benefits: The IT engineering department's high amount of optimizing individuals is highly valuable when scaling up processes.
Opportunities: More exploration-minded individuals from the architecture department would be of great advantage by adding balance to the IT department, since they may drive the department towards new technologies and methods, resulting in more innovative developments.
Managing Complexity
Benefits: Being a generalist is a useful advantage for team leads, as they overview the team's progress and integrate individual contributions.
Opportunities: The IT engineers with a specialist contribution will benefit from team members with a more natural generalist viewpoint. The dialogue between the two sides of the spectrum can help think about what features the customer is really looking for, and how this can be supported through an app.
Outcome
Following the insights gained by the AEM-Cube analysis, the retailer rearranged their IT team, setting up app testing with people who naturally think about customers. From there, they began refining the app.
Within a short period of time, the company achieved average customer feedback scores of four out of five, a huge improvement from an average one out of five. Revenue generated through the app also ballooned by 180%.
"Breathing new life into any company is not a mystery," Tabitha Scott said at the time. "It is just a matter of finding and deploying energy. Once an organization understands what energizes its employees, it can tap into the underused potential to regain success. We did that with the help of Human Insight – and the AEM-Cube is ideally suited to provide teams and people the insights into what drives them to perform."
Would you like more detailed case study information?
A proven record of success
We have led more than 250 successful engagements in transformation, innovation, insights, and strategies. We've worked with Fortune 100 corporations to small businesses, nonprofits of all sizes, military service branches, municipalities, and private equity groups. We've touched many sectors in 15+ years of running. Check out highlights from our portfolio and industries served here.