Case Study: Don't call it a "prep school." There's more to the story.
Lausanne Collegiate School has drawn attention throughout its nearly 100-year history. With our support, it was able to move seamlessly into its next chapter of growth and redefinition.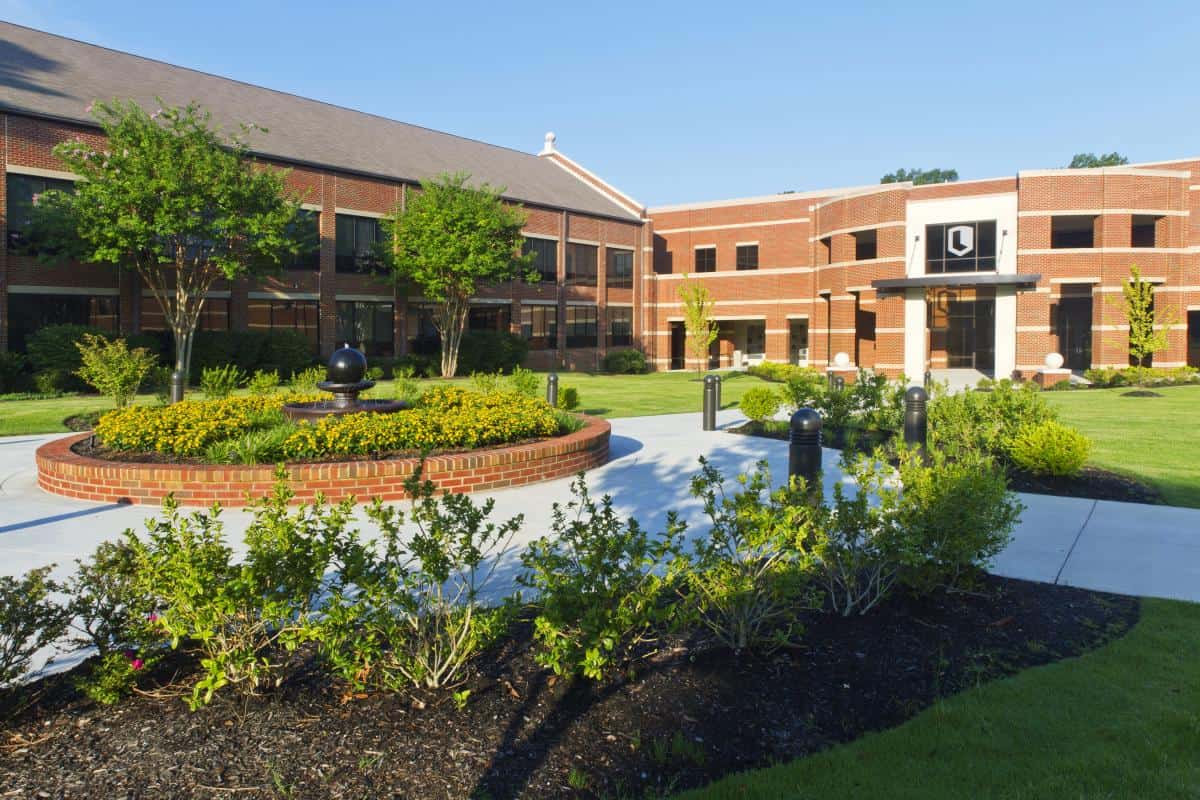 How can a school move to the forefront of Memphians' imaginations about global, inclusive education?
Lausanne, as it is typically referred to, was founded in 1926 as an all-girls' boarding school. Today, the administration oversees a coeducational, International Baccalaureate (IB) institution with students from Memphis along with dozens of countries, spanning pre-K to high school.
Diversity is truly Lausanne's strength, including 33% of students coming from outside the United States and 47% of students of color. The school was already nurturing initiatives like an inclusivity task force and a basic growth plan when it approached Epic Pivot.
Core Objectives
Epic Pivot sought to help Lausanne refine its messaging and self-image as a progressive and advanced school, an institution of "today" that also acknowledges every strata of its past. We also sought to put strategies in place to respond to a precipitous enrollment decline and a stalling capital campaign.
In the research phase, we discovered that Memphians, especially those with school-aged children, frequently didn't understand what Lausanne was or what it represented – despite the school's storied history. This reality existed in the context of declining enrollment numbers at Lausanne and internal friction over its identity.
We'd worked before with various schools, from Hutchinson School to regional universities like the University of Memphis and the University of Mississippi. These experiences instilled within our team an intimate understanding of how educational institutions arrive at crossroads in their histories, and how best to harness them. We saw immediately that while Lausanne is a private institution, it isn't simply "another prep school."
Strategy
Epic Pivot implemented a benchmark study and deep dive into audience ethnographies, including extensive interviews with individuals familiar with Lausanne's history. Our research spanned the school's iterations as a Montessori institution, as an all girls' boarding school, and as a school for troubled children, giving rich context for Lausanne and homing in on effective past strategies to create a coherent and clear image.
Our team also included a few non-traditional tactics. For instance, in a nod to Lausanne's current status as an International Baccalaureate academy, we recommended the placement of country flags up and down the school driveway, to mimic the path to the United Nations building in Geneva.
Outcome
We helped harness the potential of this "process" school with a diverse student base.
Our work helped revive the school's capital campaign, focusing on its potential to be a leader in technology, and better emphasizing the diversity of its student body at a time when equity and inclusion are at the forefront of Americans' minds. Lausanne started to see itself as a child or young person's "passport to the world" – and in turn, so did families.
The student body has also doubled since our campaign began – to the point where the school now has a lengthy waiting list. It is now Memphis' "to go" destination for a globally educational, formative experience, the reputation of which sustains the financial commitment involved for families who can afford it.
Would you like more detailed case study information?
A proven record of success
We have led more than 250 successful engagements in transformation, innovation, insights, and strategies. We've worked with Fortune 100 corporations to small businesses, nonprofits of all sizes, military service branches, municipalities, and private equity groups. We've touched many sectors in 15+ years of running. Check out highlights from our portfolio and industries served here.