Real, Purposeful Transformation.
An Epic Pivot happens when an organization aligns its purpose, identity, and strategy to its authentic values—and sets a durable foundation for growth in the process.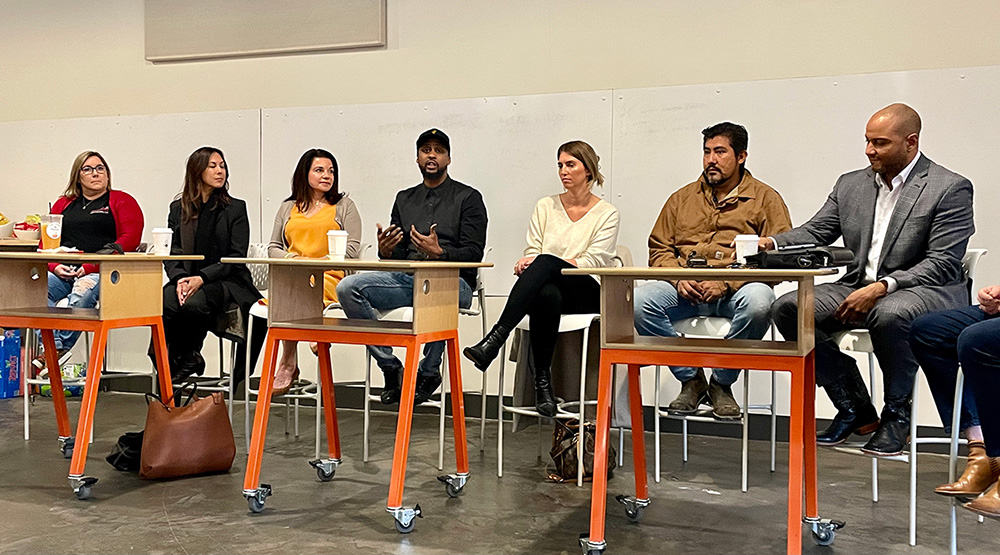 Purposeful Transformation
In the life cycle of any organization there comes the time to align to your inherent purpose and reframe how you create and express value.
Innovation opens a whole world of possibilities, methods, and potential. If curious about how innovation can transform your organization, you're in the right place.
Imagine if you could get inside the head of your customers, partners, and employees to know what they're really thinking. You can, and we can help.
We provide a strategic planning framework to determine which opportunities will deliver new growth, and then guide you through effective execution.
We understand that customers are the key to long-term growth. We are laser focused on helping you craft positive engagement at every touchpoint.
Tackling the most complex aspects of our society requires innovative solutions designed by and for those who have been historically underserved.
Want a return that is 8x the average?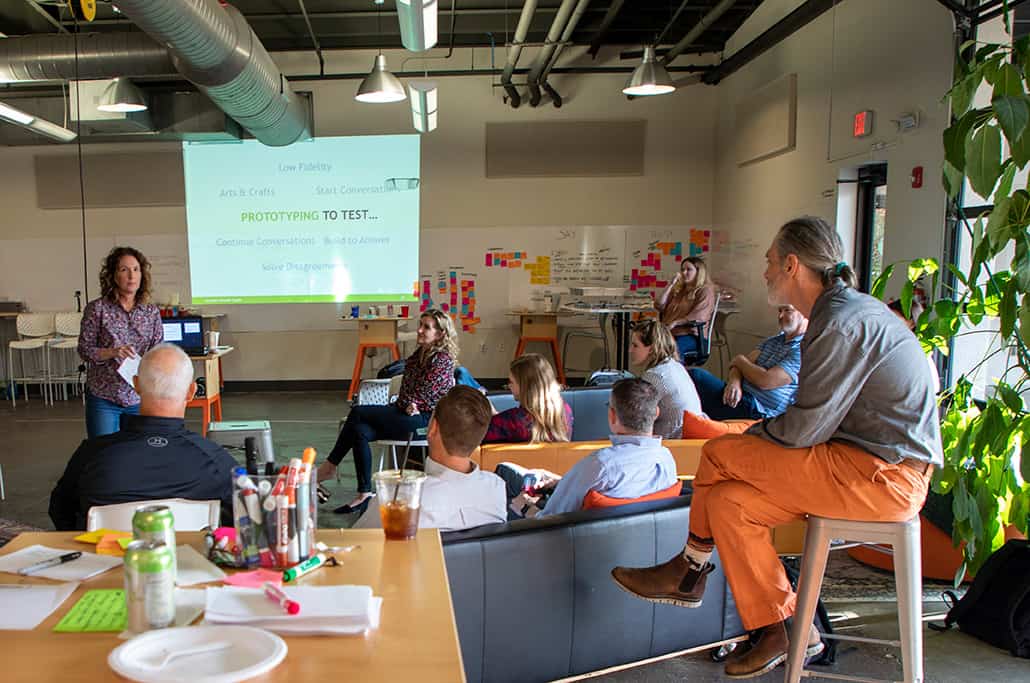 A proven record of success
We have led more than 250 successful engagements in transformation, innovation, insights, and strategies. We've worked with Fortune 100 corporations to small businesses, nonprofits of all sizes, military service branches, municipalities, and private equity groups. We've touched many sectors in 15+ years of running. Check out highlights from our portfolio and industries served here.